Archivo21 is the music archive. Juan Cebrián, It's director, was owner of the very first musical television channels in Latin America. Nowadays his new company is focused in licensing true gems of the world music history.
He asked to create the new brand image, website, photo retouch, overview of its contents, and some audio and video edition.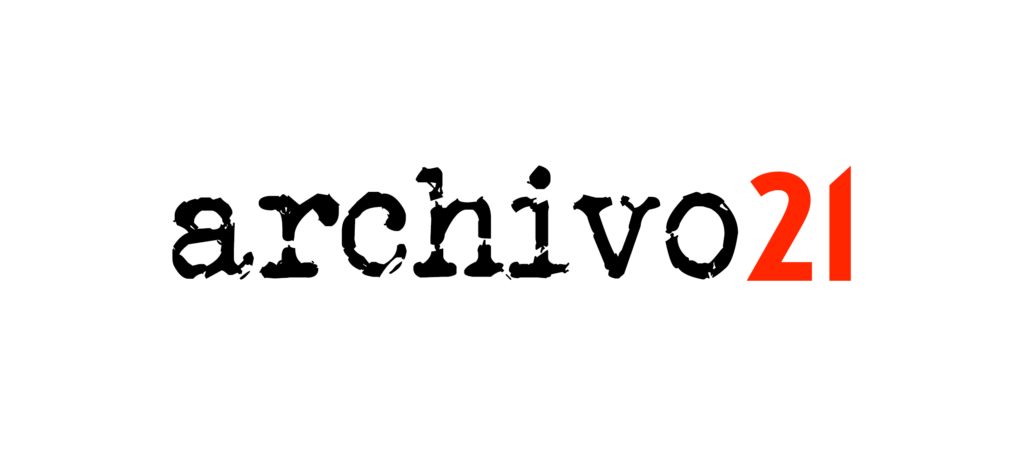 Based in the idea of time, the logo of archivo21 plays with the balance of the modern typography of the number 21, which defines the contemporary vision of their work.