The line is pointing to the
Art Power
Digital pieces with Soul, made with care of each detail.
Music
for films, podcasts, shortmovies, videogames, apps, commercials...
Album Art
to expand the essence of your album or book.
Take a time to dive into
The A1 imprint
A range of possibilities. Clicks at the service of beauty.
The head on the door
Glad to e-meet you
1 am Cristian Estrella. A multipotential hearted octopus born in Buenos Aires and currently based in Europe. I love everything related to Communication, Music, Video Editing, Radio, Graphic design and Nature. I feel a true devotion for interconnect, working closely with other colleagues involved in creative projects, such as a music band, a t-shirts company, a record label, and a radio online. I am constantly open to the research of the new contents and tools. My priority is the quality of the cooperation.
Video editor / Sound designer / Music Composer / Journalist / Photo editor / Audio & Video Streaming / Radio Presenter
Ableton Live / Photoshop / Illustrator / Premiere / mimoLive / Office / WordPress / Azuracast...
Native Spanish / Fluent English / Initial Slovak
Music production / Radio production / Magazines production and direction / Graphic and web Design / Product design / DJ / VJ / Events production / Content management
• 3 FOMECA Radio Awards for LIMBO (2015) + Babilonia (2016) + UEUEI! (2016)
• Dosky Award with Divadlo Pôtoň for "Americký Cisár" as Best Theatre Play of the season (2019)
• Nominated to the Slovak Dosky Award for Best Music in the play "Pastierska Symfónia" (2020)
• Nominated to the Slovak RadioHead Award for Ivana Mer "Earth" as best world music album 2022

"Nomadways", Brivezac, France / "Divadlo Pôtoň", Bátovce, Slovakia / "Federacja Mazowia", Warsaw, Poland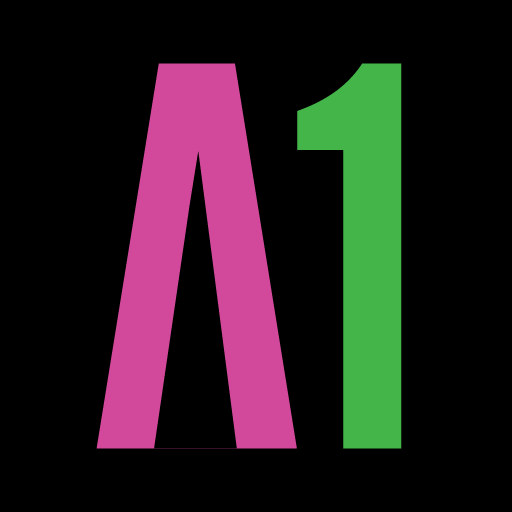 Pieces that have been recognized
Conscious Work
Teamwork has paid off. Both in Argentina and in Slovakia, cooperation in musical albums and theatre plays has been recognized by the press and the institutions of the sector.
In numbers
Experience
Growing and Seeding with an Artistic Approach
Time is on our side
This happened
Stories about remarkable experiences.
Animation /
Contest /
Development /
Graphic Design /
Merchandising /
T-shirts /
Website /
"Everyone feels they can handle graphic problems. The truth is, detail, skill, and extra creativity are ALL- IMPORTANT. That's when LINEA1 showed their superiority. Being on the other side of the globe made no difference at all, either; communication was swift, agile, and precise. The outcome was A1!"
"Working with LINEA1 was an ease! Cristian is observant, creative and just 'gets' what you want to do. I would highly recommend his studio, you will be working with a top and independent talent!"
"Cristian was in charge of co-sound design and co-compositions for the play Americký Cisár. He worked with the actors and did an interesting job digitalizing their voices. The extraordinary good professional and personal experience has persuaded us to invite him to another cooperation."
"It thrills to see to Cristian with so deserved growth."
"The video "Mereus remixed" is an excellent work. Great spirit of inspiration."
LIMBO filled me with joy every flight... A wonderful owl in the radio!
"We were hurry and pessimistic with our project, but LINEA1 changed completely everything. The best choice! Great creativity, composing and thinking - all in one. BIG THANKS!"
LINEA1 with its attentive, fresh and creative look managed to capture the essence of Allkünoir in image and design. We are very grateful!
Brilliant, super creative and delivered such great music. I asked LINEA1 to do two songs for me based on Filipino tribal music, and Cristian did his research and went above and beyond incorporating the style and sound I asked for. A pleasure to work with, and a real creative spirit!
Let's Get In Touch
Hello. Hola. Ahoj.
Do you have an idea?
Would you like to develop it?
Your project is almost finished but you need an overview?
Contact me. I will be happy to cooperate.

SK +421 949 445 917 • AR +541164634034
Email: contact@line-a1.com